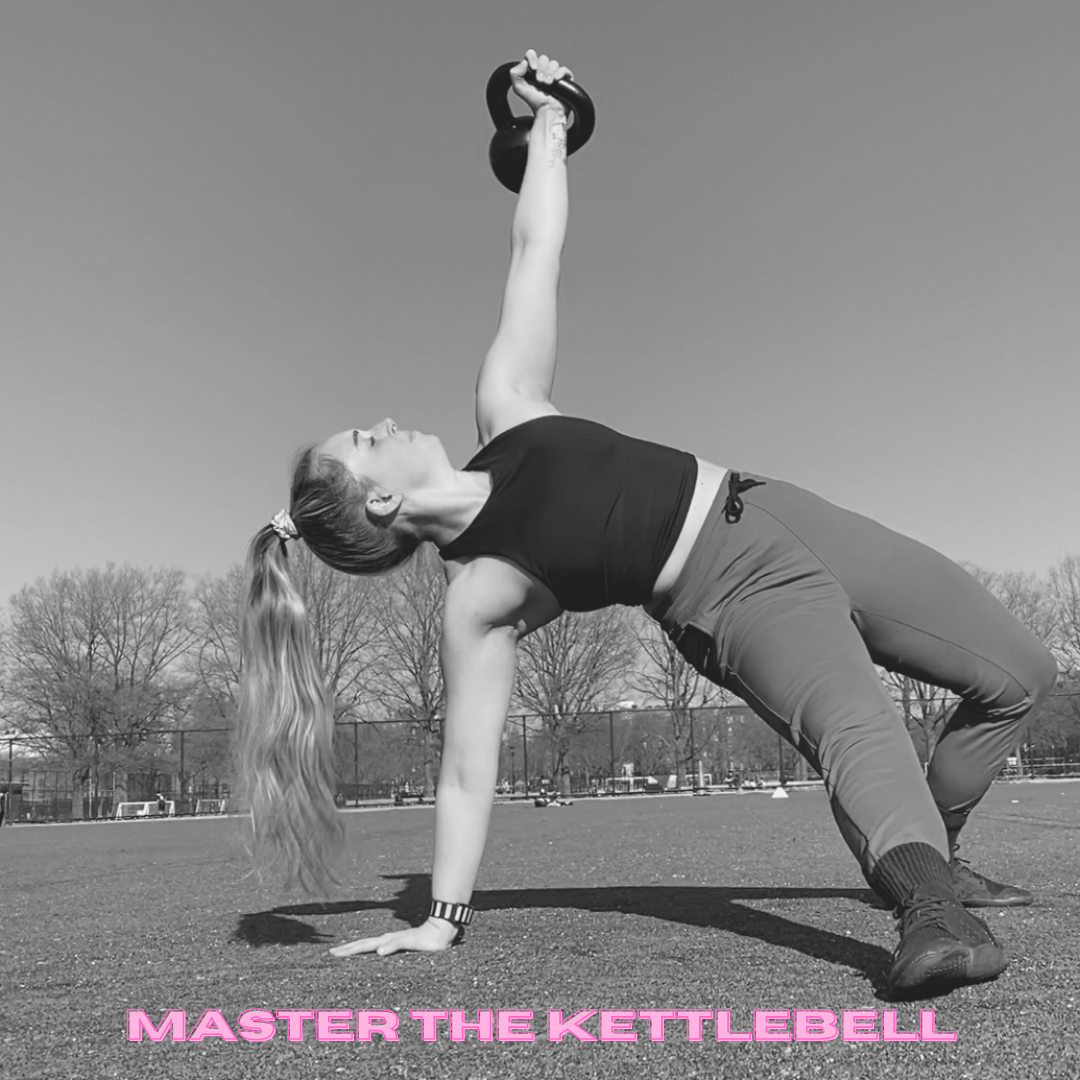 MTK = more than a workout program
Master the Kettlebell is so much more than a 4 Week Workout Program. This is an immersive course full of educational resources to give you a solid foundation of kettlebell and mobility training. Become the Kettlebell Badass you always wanted to be with the support and guidance of an expert coach.
Example Text
Use this Text block to tell your course or coaching's story.
Write anything from one-liners to detailed paragraphs that tell your visitors more about what you're selling. 
This block - along with other blocks that contain text content - supports various text formatting such as header sizes, font styles, alignment, ordered and unordered lists, hyperlinks and colors.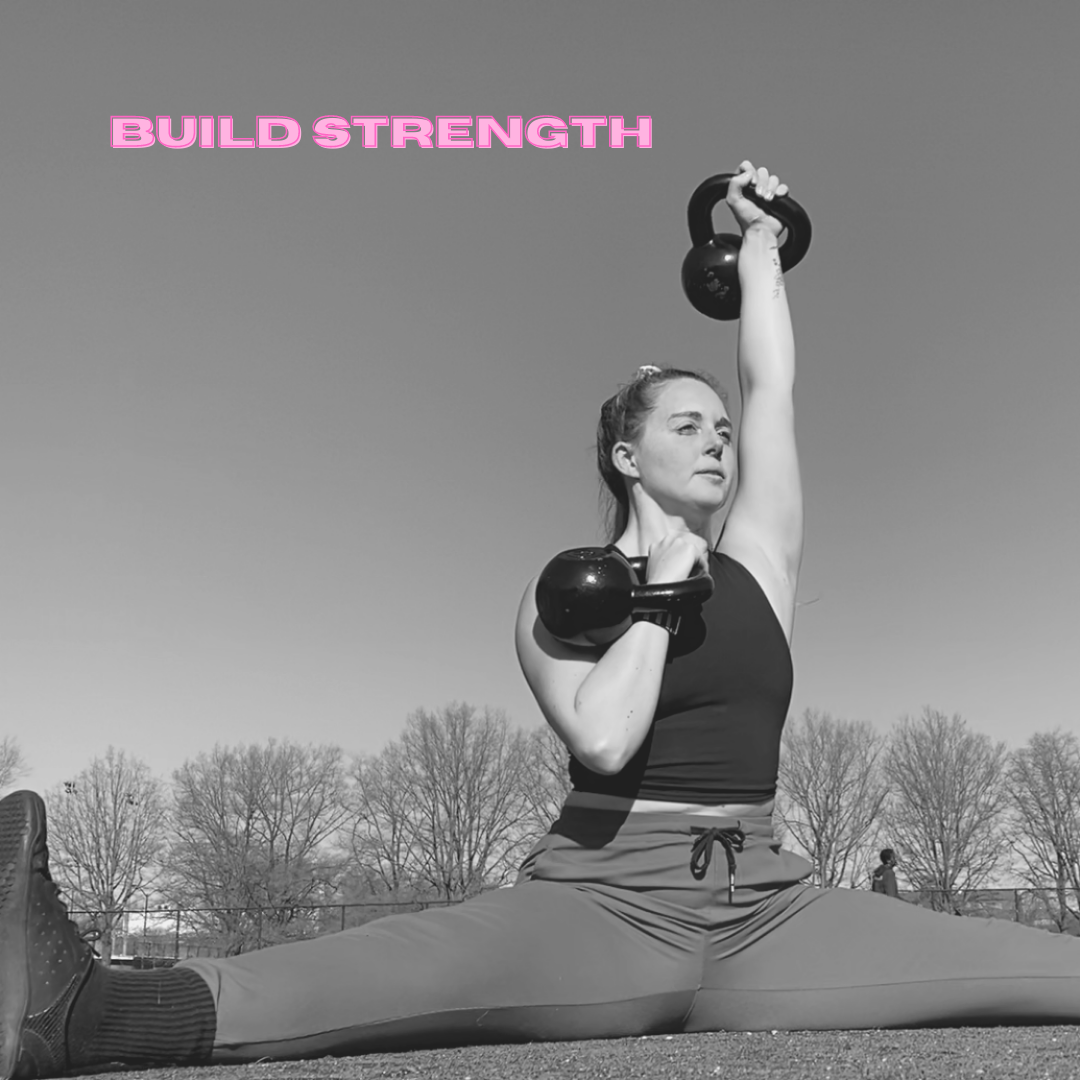 Build Strength
MTK will help you build a solid foundation of strength. Using various training modalities, you will increase your capacity to move with load and feel so much stronger by the end of this course!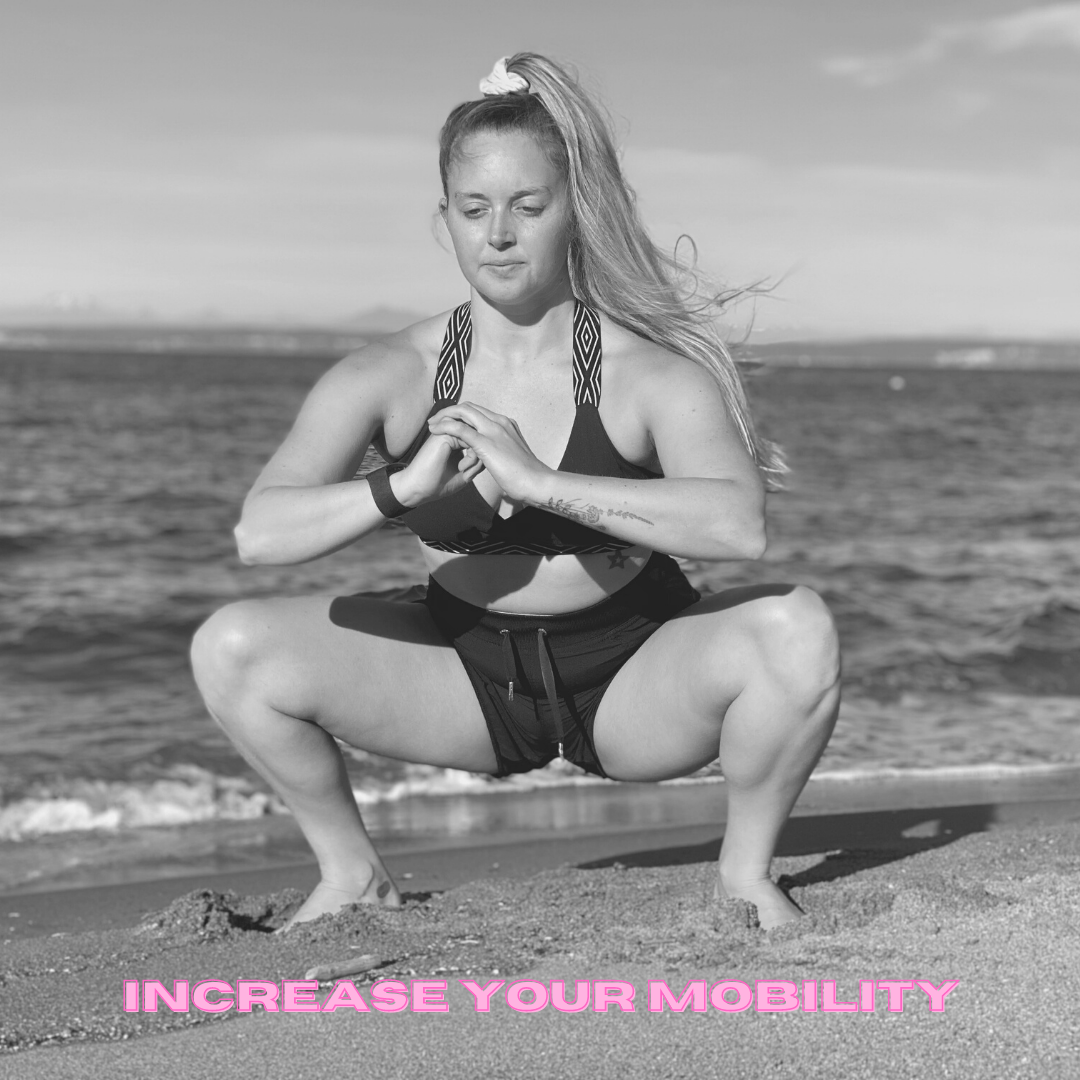 Increase Your Mobility
Mobility is more than just passive stretching. And with Hallie's experience as an FRC Mobility Specialist and Kinstretch Instructor, you will learn what Mobility Training can really be! Learn how to safely and actively increase your range of motion and develop more control over your body with MTK!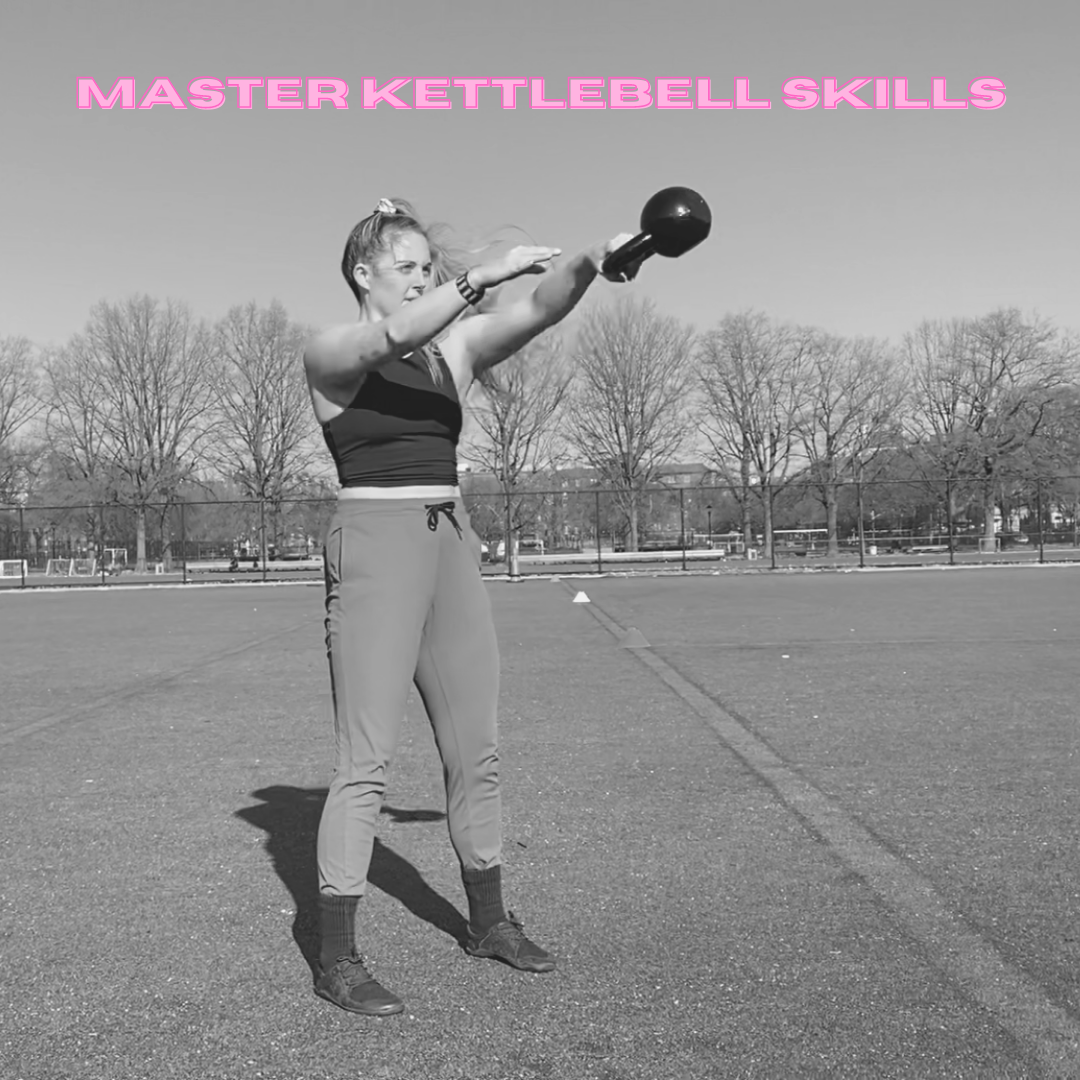 Master Kettlebell Skills
Master the Kettlebell will help you learn the badass skills with proper technique. The Turkish Get Up, the KB Clean, the Deadlift, the Farmer Carry, the Armbar, and more!
These skills are your foundation of kettlebell training and will be essential for you to master in order to learn ballistic skills like the Swing and the Snatch.
Example Curriculum
Available in days

days after you enroll

Master the Kettlebell - Level 1
Check your inbox to confirm your subscription